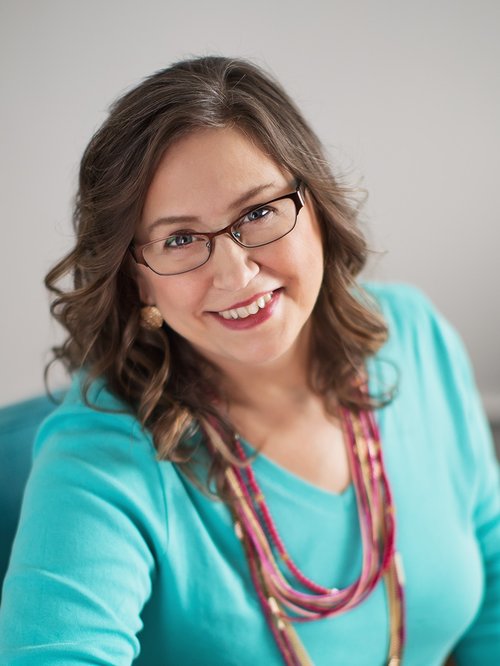 Hi. I'm Kathleen Krueger, website copywriting specialist
I'M A WRITER AND AN ENTREPRENEUR. I LOVE BUSINESS AND THE PASSION THAT DRIVES BUSINESS OWNERS TO CLAIM A UNIQUE SPACE IN THEIR INDUSTRY. I CONSIDER IT A PRIVILEGE TO TRANSLATE THAT PASSION INTO THEIR WEBSITE COPY.
After 20+ years working with the precision of numbers as a bookkeeper in the construction industry, I abandoned my love of spreadsheets and embraced a new passion - the Love of Words.
It began with poetry, but has become so much more. Since 2011, I have been a full-time freelance writer. I have interviewed business owners and celebrities for magazine articles, written hundreds of business blogs and many other types of content. Website copy has surfaced to the top as my preferred niche. It has a lot in common with poetry. Both require thoughtful, creative word choices that generate an emotive response.
You can find out more about Kathleen and other business services she offers on her personal website: KathleenKrueger.com.